Interior & Exterior Painting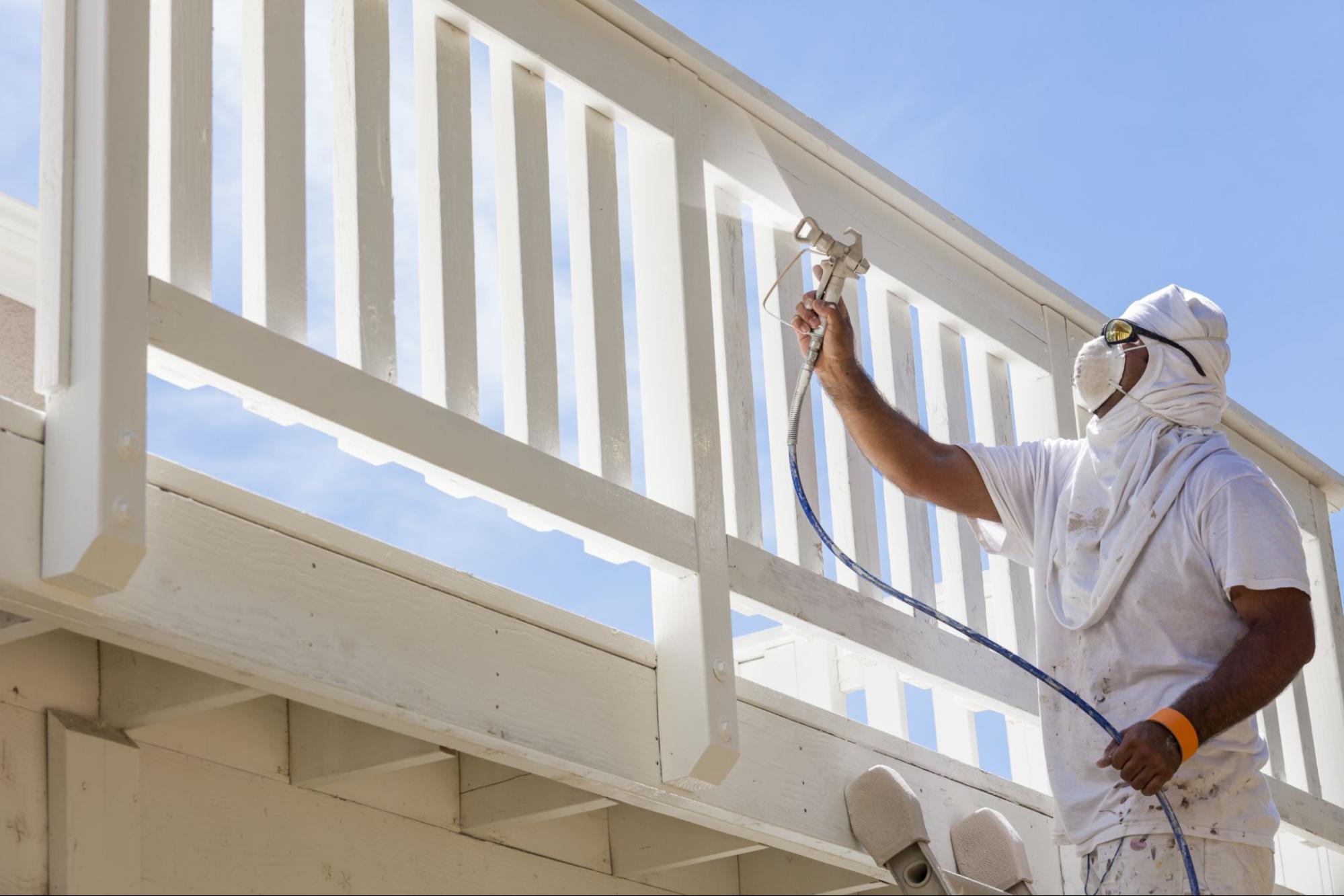 Just like your windows and roof, the paint on your home doesn't last forever. Over time, it can chip and peel due to a number of reasons. Once you notice signs of colors leaching or the paint starts to chip, it's best to get a paint job done right away to restore the beauty of your home. Painting trims and special features require detailed work and expert paint services. Thus, you can count on Champion Restoration and Construction to do the job for you. Skip the hassle – we got you covered.
Interior Painting
Adding a fresh coat of paint can completely transform the interior of your home. Interior painting is considered one of the most common projects for home improvement. Our painters are experienced in providing expert residential and commercial painting services. We are available for small projects, from just a couple of rooms to bigger projects including a full interior refresh.
With our team, you can expect the following:
A project assessment
A detailed written estimate
A signed contract
A thorough cleaning to remove dirt, oil, and/or mildew
Sanding of your walls' surface blemishes and filling of any holes
Primer or sealant
Application of your chosen paint
A clean space at the end of each working day
Exterior Painting
As much as interior painting is important, the exterior should not be taken lightly. What we do best is protect your home from the elements and sprucing up your exterior. Our experienced exterior house painters are ready to assist you every step of the way, from selecting and ordering paint colors and scheduling the painters to complete your painting job flawlessly.
Here at Champion Restoration and Construction, we understand that your home's paint job reflects your personality and style. Thus, we work hard to find and use the best house painters along with top-quality paints.
Pressure Washing
Our top priority is exceptional customer service and satisfaction. Whenever you need home and driveway power washed or need the exterior of your business pressure washed, our expert team can help you with it. Our team of highly qualified pressure washing specialists is equipped with the best tools and equipment to guarantee outstanding results that meet your needs. Our services include house siding washing, gutter cleaning, roof cleaning, cement and surface cleaning, exterior painting, and post-power washing repair and restoration.
Transform the look of your home inside and out with interior and exterior painting services with the Champion Restoration and Construction expert team by your side. Whether you need touch ups or a full-blown makeover, we'll treat your home or business with respect as we expertly paint your property to match your style. Contact us today for more information about our services. Please call our office at (703) 718-6777 or request a free quote to start the process!