restoration & construction
"Quality Roofing Products & Proper Installation is What We Do"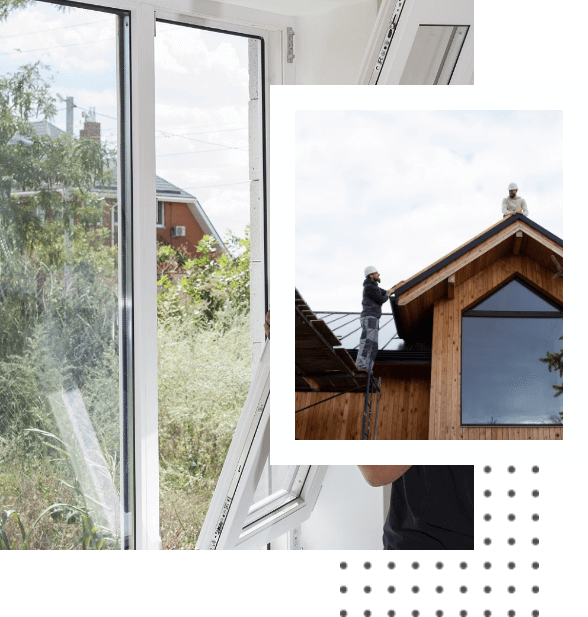 We are a professional roofing and home improvement company providing a variety of services and specializing in storm damage. As a company that has been in operation for years, we strive to offer the best services to our clients.
Our residential & commercial projects include both new construction and repairs/restorations. Occupied and fully operational job sites are never a problem. With over 10 years of experience in the home restoration industry, we can also plan, manage, and build multi-phase jobs.
HAAG Inspector Certified
FAA Drone Pilot Certified
We provide FREE roof inspections
(There is a charge on homes that are more than 2 stories high)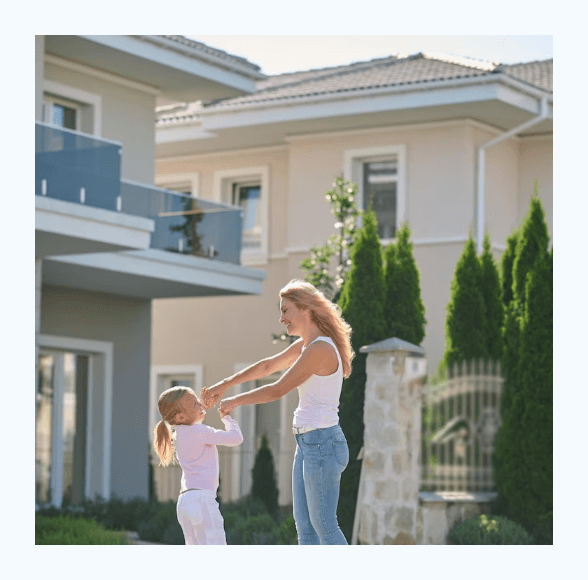 Virginia
Maryland
Washington D.C.
Pennsylvania
North Carolina
Our experienced team of professional roofers in Fairfax, VA, is ready to tackle all your roofing needs. We also serve all of Virginia, Maryland, Washington D.C., Pennsylvania, and North Carolina.  From repairs to installations, we've got you covered. Trust our expertise and exceptional service to keep your roof in top shape.
Roofing systems that improve the appearance of your house and provide superior protection are key.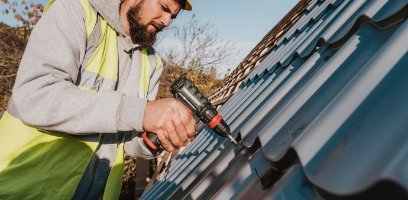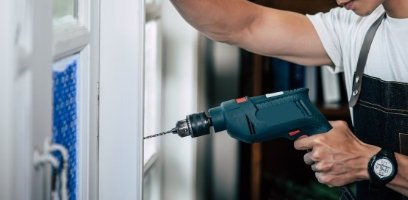 A full range of windows to fit every budget, we can transform your home and your energy bill!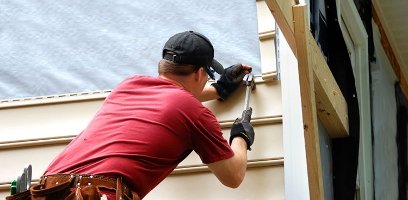 Refresh the look of your house, and add a great layer of protection in one easy step!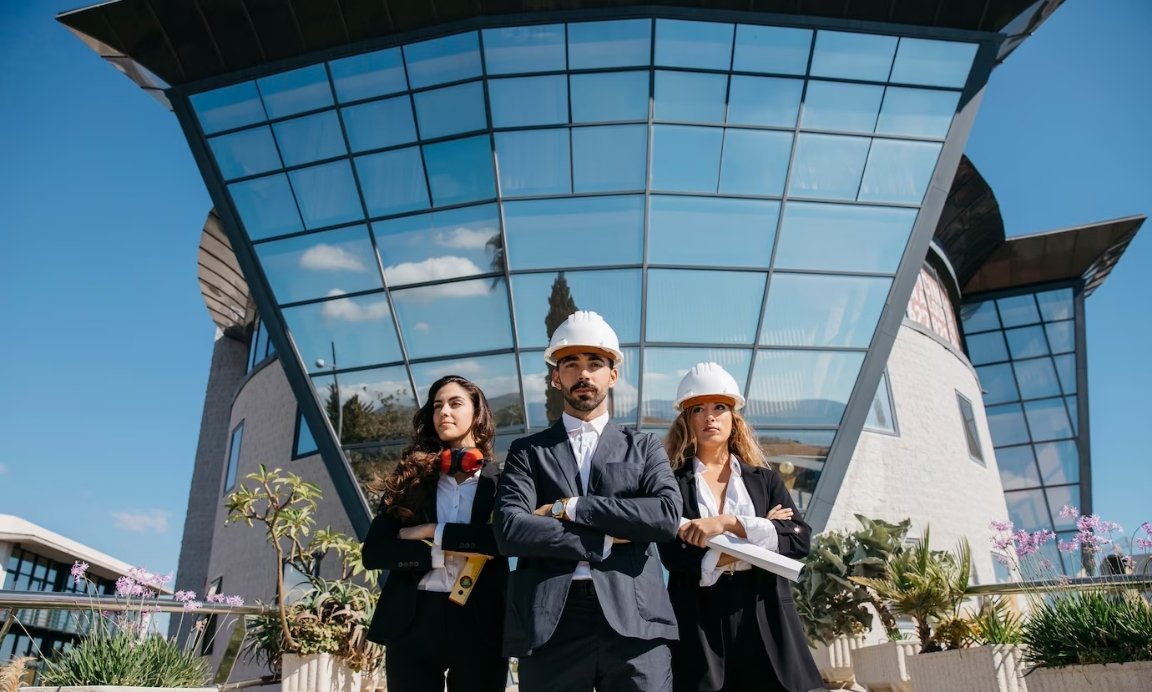 Restoration Companies are usually the first responders following significant damage from storm, wind, hail, and tornado events. They restore everything from roofs, leaking ceilings, drywall damage, flooring, siding, gutters.

The job of a restoration company is to clean up the mess and to preserve and protect the home and its contents so that further damage will not occur. 95% of our work is insurance claims.
We are offering all Veterans
$500 OFF

a new roof!
Thank you for your service!
*This offer is not included with insurance claims.
Contact us today for a
FREE ESTIMATE!
Professional Approach & Quality Services
We'll help every step of the way from insurance claims to solution design to product installation.
We work with architects and designers to produce beautiful, functional structures.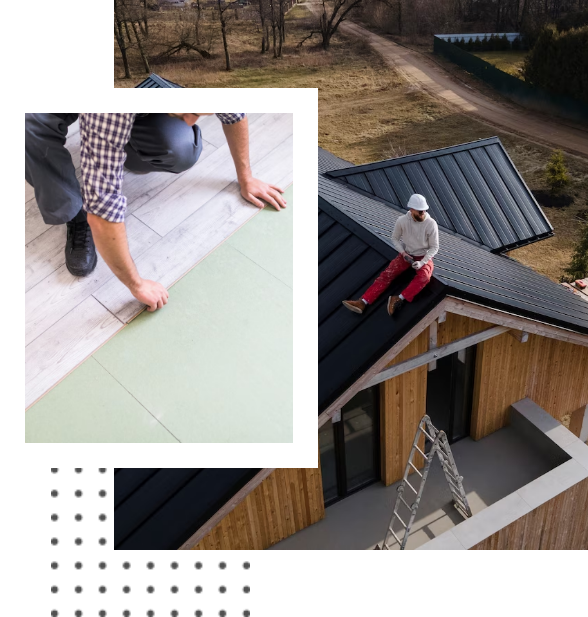 Excellent quality and very professional.
I've been a Superintendent for a Construction firm for over 35 years. Had 300 subs to deal with everyday. Champion has to be in my top five contractors of all time. On time, true to their word no surprises, worked with my insurance on my claim, professional people in my home and around my home, worked with my neighbors. On and on .What a pleasure. ALL five employees I had contact with are in a league of their own. Please do yourself a favor call them for your home needs.
I would highly recommend Champion R&C. The team are excellent, friendly, respectful, responsive. They did exactly what they promised to do, on time, high quality work. I would work with them again.
Prompt and professional service!
They did an excellent job on my roof. They were on time and very professional. I'm very satisfied with the work. Best roofing company in the DMV area. Recommend 10/10.
I would recommend this company 100%. They did a roof replacement and their service is excellent. On time and punctual.
Excellent service. Professional and responsive. They answered right away when I contacted them and got the job done sooner then I expected.
Champion Restoration & Construction LLC has been a blessing! I cannot rate this company highly enough. I called with a crisis with my roof and they came out there quickly and assessed the situation. They did a very detailed estimate and worked with my HOA to get the work completed quickly. Champion sent pictures of the damage and explained everything in lay mans terms to me. This company is everything you should look for... they are a great value, professional and responsive. Do no hesitate in doing business with them... they are are phenomenal!
This team is great! Easy to coordinate arrival time, very professional, actually took the time to walk me through everything and explain what I was looking at (I'm not smart on roofs), and did good work. Plus they didn't try to up sell me on something I didn't need! 100% recommend.