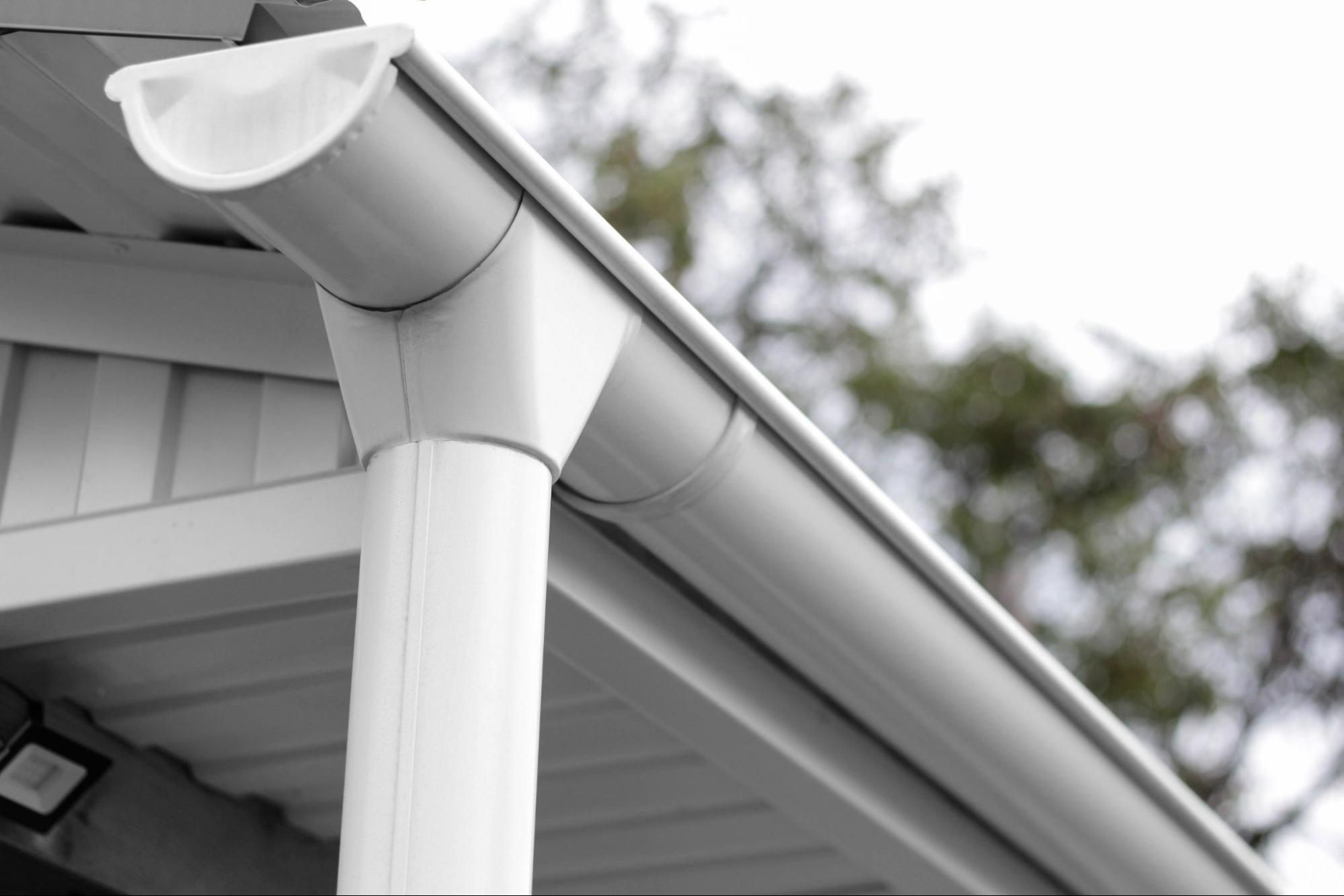 If you are looking forward to your home improvement project and you need a quality downspout and gutter installation, Champion Restoration & Construction is the ideal contractor to call. Our professional team is here to help you replace your gutters at the perfect time, especially when you need them the most. We understand how frustrating and expensive problems like mold or rot are if not remedied. As such, we strive to find the ideal solution for your home while making sure that it won't blast your budget.
Gutter Installation Services
Using various materials from premier manufacturers in the industry, our team at Champion Restoration & Construction can make it easy to choose a shade that matches your roof and home. We make sure that the gutter services we offer match your needs. Our top-of-the-line gutter system is carefully designed to protect your home against the elements.
The products we provide to our customers have weather protection and incredible durability, while we promise to make the gutter installation process quick and seamless. Remember, even the slightest neglect can result in the need for a full gutter replacement.
Gutter Repair Services
Many factors may affect your decision to get your gutter repaired, such as age, poor installation, lack of maintenance, low-quality materials, or particularly intense weather. If you're in need of quality and efficient gutter repairs, Champion Restoration & Construction can make it easy.
Common repairs include:
Re-hanging and re-nailing loose gutters
Repairing loose or detached downspouts (or replacing them if necessary)
Fixing gutter leaks
Adjusting improperly pitched gutters (redirecting water to the downspouts)
Repairing fascia boards and soffits
Our experienced team will start by inspecting your existing system and spotting all possible problems. With our experience and expertise, you can trust your home is in good hands.