Here at Champion Restoration and Construction, we make roof installation easy for each of our customers. Our team understands that you only wish nothing but the best for your home improvement project and we are here to provide quality roofing services. We utilize technology along with our quality tools, experienced staff, expert craftsmanship, outstanding work quality, and trusted reliability to provide you with the right service you deserve.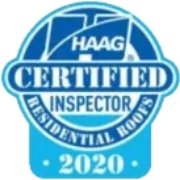 Certified
Roofing Contractors
Champion Restoration and Construction's residential & commercial projects include both new construction and repairs/restorations. Our staff provides a typed, detailed proposal from the plan provided in a timely manner. When you choose us, rest assured that your roof installation, repair, replacement, and restoration project is in good hands.
Roofing Installation
To us, roofing means more than just a covering for your house, it also means protecting your family and possessions. Our roofs are installed by registered Class-A contractors, and with years of experience, you can count on us to ensure your new roof is installed correctly. Regardless of the type of roofing system, we have you covered. We are experienced and certified to install and repair many different types of roofs such as: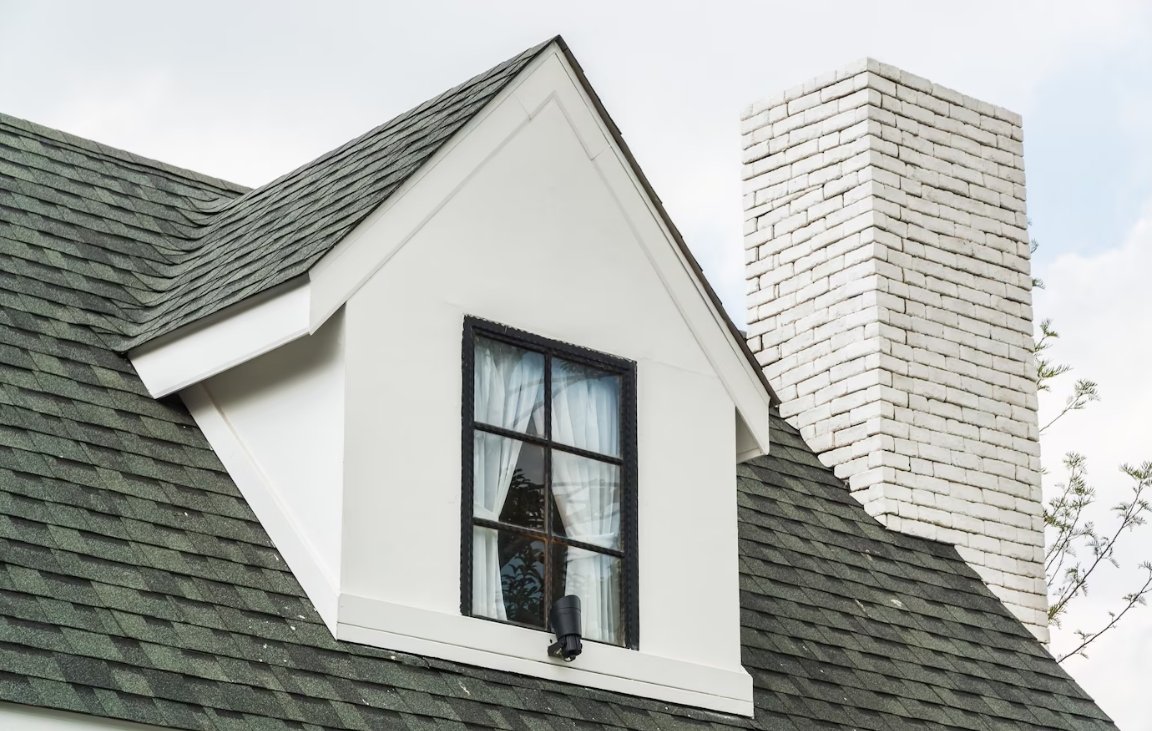 Replacing your roof is a big decision and not one you should enter lightly. Weather conditions, advanced age, and damage can affect your roof which may affect the longevity of your roof. As such, roofing replacement is required. Replacing a shingle roof is the most common type of replacement work in home improvement. Regardless of your roof replacement reasons, we are glad to assist you. Our team of contractors can perform high-quality work. It is our promise to provide you with a beautiful roof replacement that protects you and your family for a lifetime.
We are offering all Veterans
$500 OFF

a new roof!
Thank you for your service!
*This offer is not included with insurance claims.
Contact us today for a
FREE ESTIMATE!
Whether your roof is flat, sloped, or somewhere in between, Champion Restoration and Construction will determine the nature of the repair needed and get to work. We understand that asphalt shingling repair is the most common concern, but we also cater to other roof repairs such as flat roofs, slate shingles, wood shingles, and metal roofing. In addition to this, our team offers emergency tarp service and other home maintenance services like gutter repair and siding repairs.
If the damage threatens the safety of your home and family, we provide emergency roof repair services as well.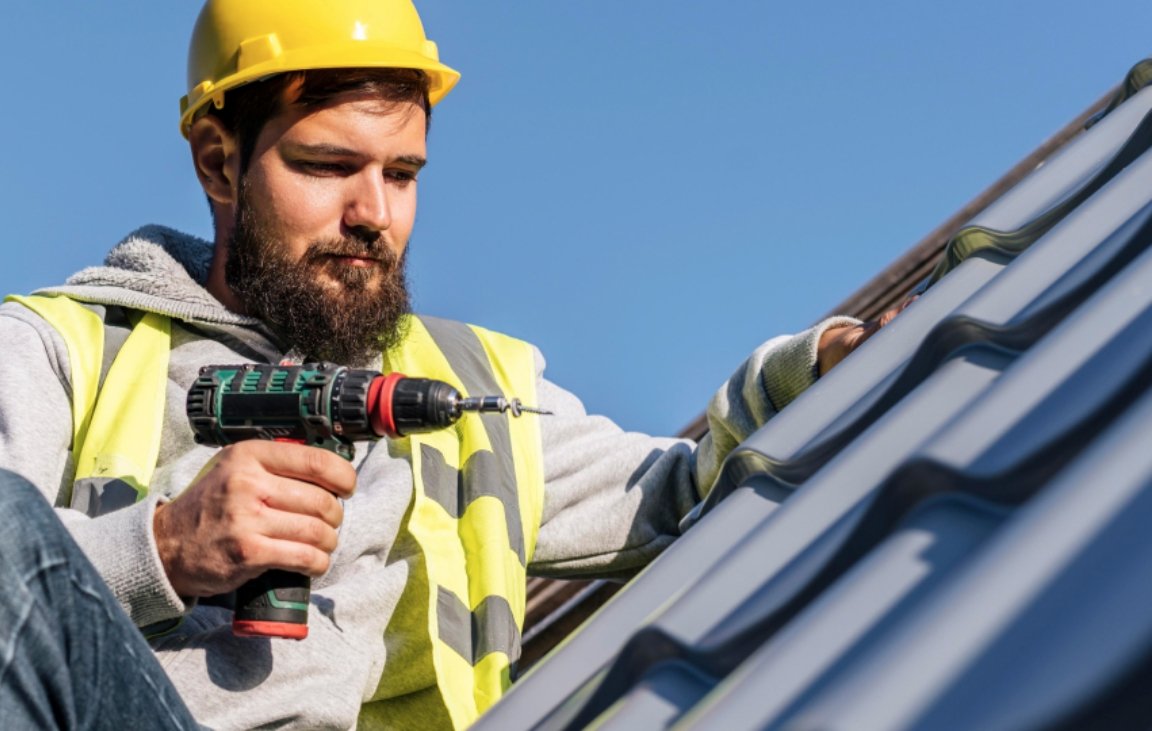 Roof Restoration
Sometimes, a roof restoration is an ideal option that can save you thousands of dollars and adds life to your roof instead of getting it replaced. Our team will carefully inspect your roof first, and we will tell you when your roof is in bad enough shape to need a full-on roof replacement or if a roof restoration job is necessary. Through roof restoration, you can prevent the need for future roof replacement.

Whether your roof needs new installation, repair, or replacement, you can rest assured you are in good hands with Champion Restoration and Construction. We have you covered, so contact us today for more information about our services.
Please call our office at (703) 718-6777 or request a free quote to start the process!