Undoubtedly, window replacement and repair significantly enhance a home's aesthetic appeal and value. Window installations have become a sought-after element of home improvement projects, given their ability to offer durability, exceptional protection, and a plethora of customization options that align with your home's design. As technology has advanced, so have the designs, installation techniques, and the variety of windows available in the market. Today, the choices in window styles and features are more diverse than ever.
WINDOW INSTALLATION MADE SIMPLE
Windows play a pivotal role in defining your home's appearance, readily visible to neighbors and those passing by. It's crucial that your windows always present their best look. With high-quality windows, you can bid farewell to the constant upkeep of exterior paint, further elevating the allure and worth of your home. For unparalleled window installation services, Champion Restoration and Construction stands as the premier choice. Our team of installers is extensively trained and boasts years of practical experience, ensuring they consistently provide impeccable window installation services to homeowners.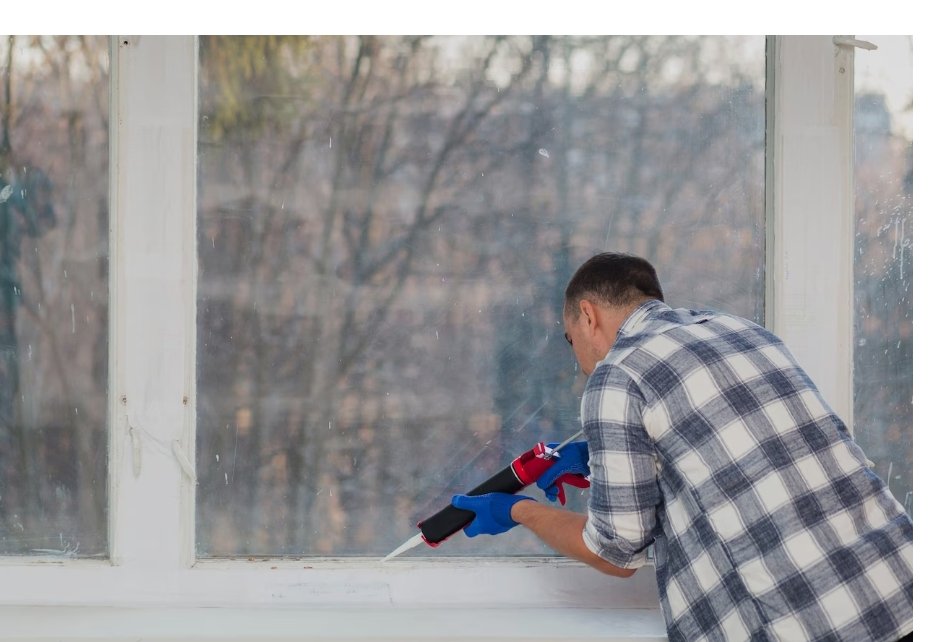 Over time, windows can sustain damage due to various factors, such as:
Impact From A Recent Hail Storm
Damage From Extreme Winds Causing Flying Debris
Cracks Forming On The Window Panes
Broken Window Seals
Chipped Or Broken Window Frames
Holes Or Punctures In Window Screens
Fading Or Discoloration Of Window Frames
Peeling Paint Around The Window Area.
We are offering all Veterans
$500 OFF

a new roof!
Thank you for your service!
*This offer is not included with insurance claims.
Contact us today for a
FREE ESTIMATE!
When your windows become damaged, their insulation and energy efficiency can be compromised. If they're not performing optimally, it might be time for an upgrade. It's crucial to either install new windows or have the existing ones repaired. Neglecting window issues can have severe consequences for your home.

If you're uncertain about whether you need a new installation, repair, or replacement, we're here to evaluate the condition of your windows and provide expert recommendations on the most suitable solution. We offer a broad range of window styles to seamlessly complement your home's distinctive architecture and design. Our team is skilled in adding, repairing, or replacing various types of windows, including:
Double-Hung Windows
Awning Windows
Casement Windows
Picture Windows
Sliding Windows
Tilt And Turn Windows
Bay And Bow Windows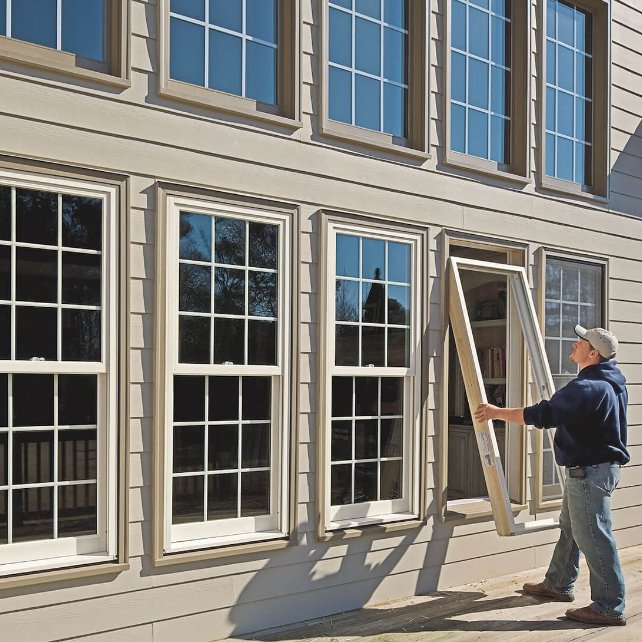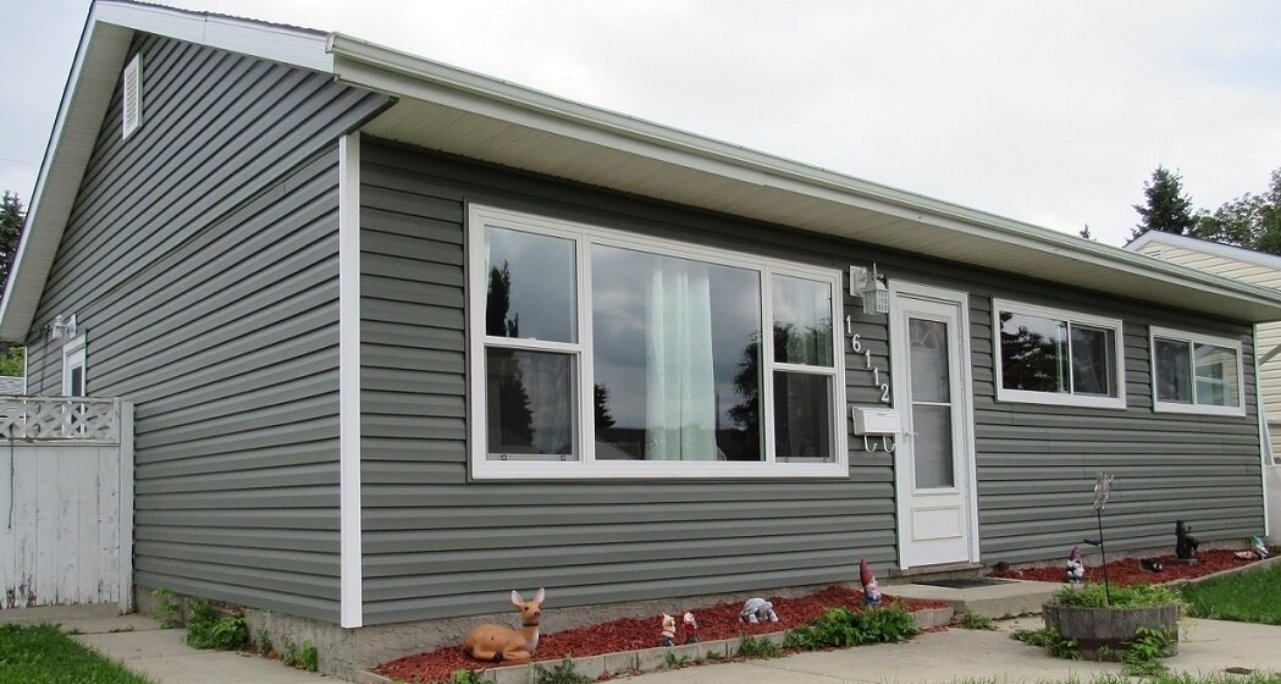 In addition to the superior quality of our products, Champion Restoration and Construction is the ideal choice for your window installation due to our team of skilled professionals. We boast technicians, contractors, and master carpenters equipped to handle any home improvement endeavor. Regardless of the magnitude or intricacy of your project, we possess the expertise and resources to execute it punctually and within your financial framework. Should you have queries regarding window fitting or any preparatory work, we're here to provide clarity. Reach out to us today to learn more about what we offer. Please contact our office at (703) 718-6777 or request a free quote to get started!