Don't see exactly what you're looking for? Contact us to find out how we can help!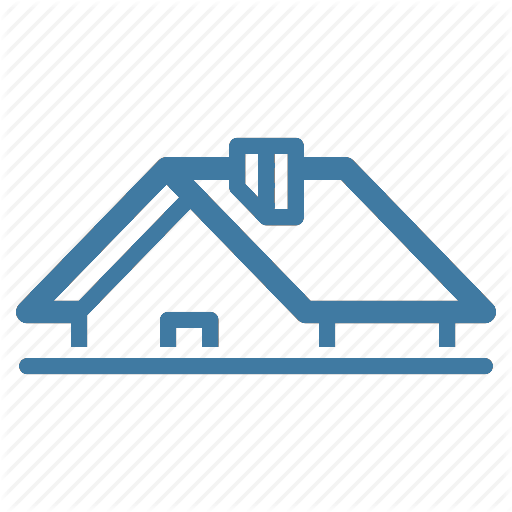 Roofing systems that improve the appearance of your house and provide superior protection is key. Shingles, metal, Spanish tile and slate, TPO and EPDM . We do it all!
A fresh coat of paint is the fastest way to refresh the look of a room, or the whole house!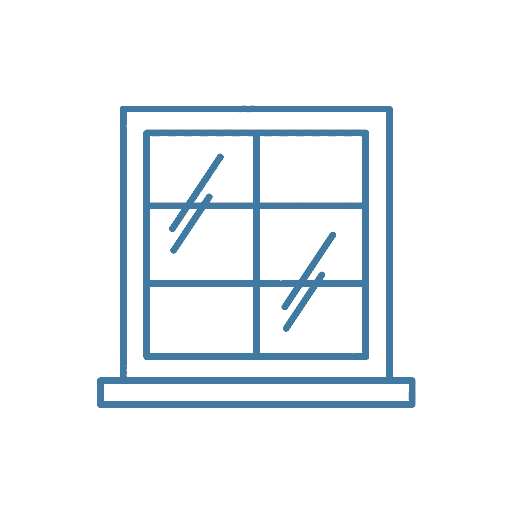 Window Installation
A full range of windows to fit every budget, we can transform your home and your energy bill!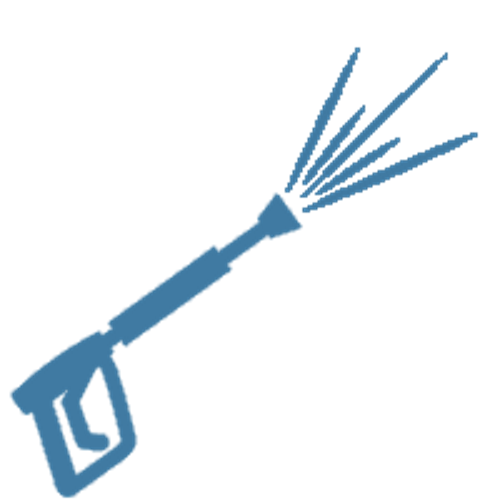 Clean and brighten vinyl siding, fences, sidewalks, driveways, brick, play equipment and more!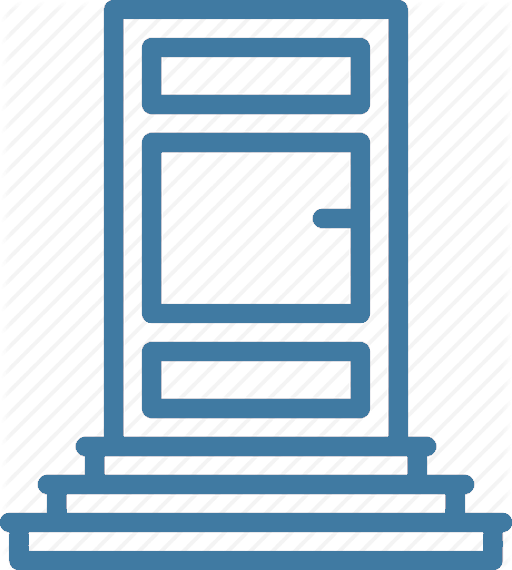 Refresh the look of your house, and add a great layer of protection in one easy step!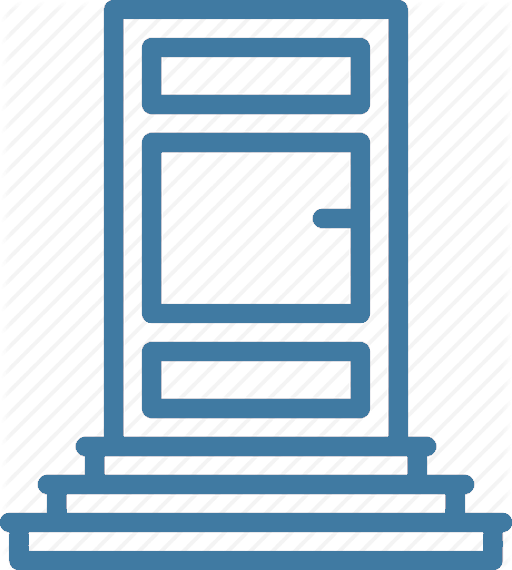 Door Installation
A high-quality professionally installed door is key to protecting your home.
Don't take our word for it, take theirs...
Super positive review here!
Super positive review here!
Looking for Professional Approach and Quality Services ?
Contact us today for a free estimate!