Needless to say, siding replacement and repair dramatically improves a home's curb appeal and value. It has become a popular aspect of home improvement projects since it offers longevity, incredible protection, and a wide array of customization options perfect for your home. Over the years, technology has brought innovations in terms of design and installation, the quality, colors, and options of siding available in the marketplace. Generally, siding options have greatly expanded nowadays.
Siding Installation Made Easy
Siding is considered as one of the main aspects of your home's aesthetic that is visible to neighbors and passersby, thus, it's imperative that your siding should be looking its best at all times. With siding, you won't be bothered with the pesky maintenance of exterior paint, increasing the curb appeal and value of your home. For siding installation services that are second-to-none, Champion Restoration and Construction is the ideal choice. All of our installers are highly trained and have years of hands-on experience, allowing them to deliver residents perfect siding installation services, every time.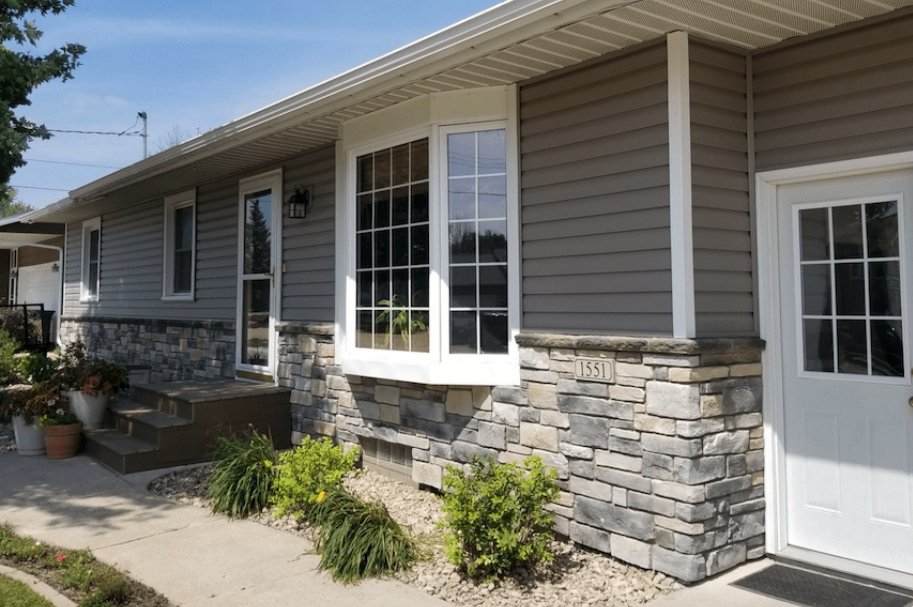 As time passes by, your siding can be damaged due to a number of reasons, such as:
A Recent Hail Storm
Recent Extreme Winds That Cause Flying Debris
Cracks And Splits Running Parallel In Siding Panels
Cracks And Splits Forming Half-Circles In Siding Panels
Chipped Siding
Broken Siding
Holes In Siding
Exterior Paint Discoloration
Exterior Paint Peeling
We are offering all Veterans
$500 OFF

a new roof!
Thank you for your service!
*This offer is not included with insurance claims.
Contact us today for a
FREE ESTIMATE!
As your siding gets damaged, it could affect its thermal performance. If it's not fulfilling either of its main purposes, it's time for a change. Hence, it is important that you install a new one or have it repaired. Left untreated, compromised siding can be catastrophic for your home.
If you're unsure whether you need a new installation, repair, or replacement, we'll help assess the damage to your siding and give you expert advice on the best course of action. We offer a wide variety of siding styles to best match your home's unique architecture and aesthetics. Our team can add, repair, or replace many different kinds of siding including:
Vinyl Siding
Fiber Cement Siding
Linebacker Siding
Stucco Siding
Wood
Brick
Stone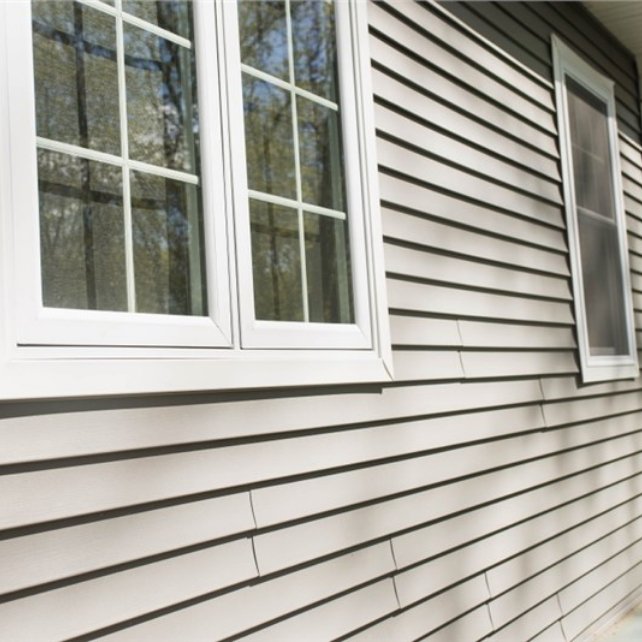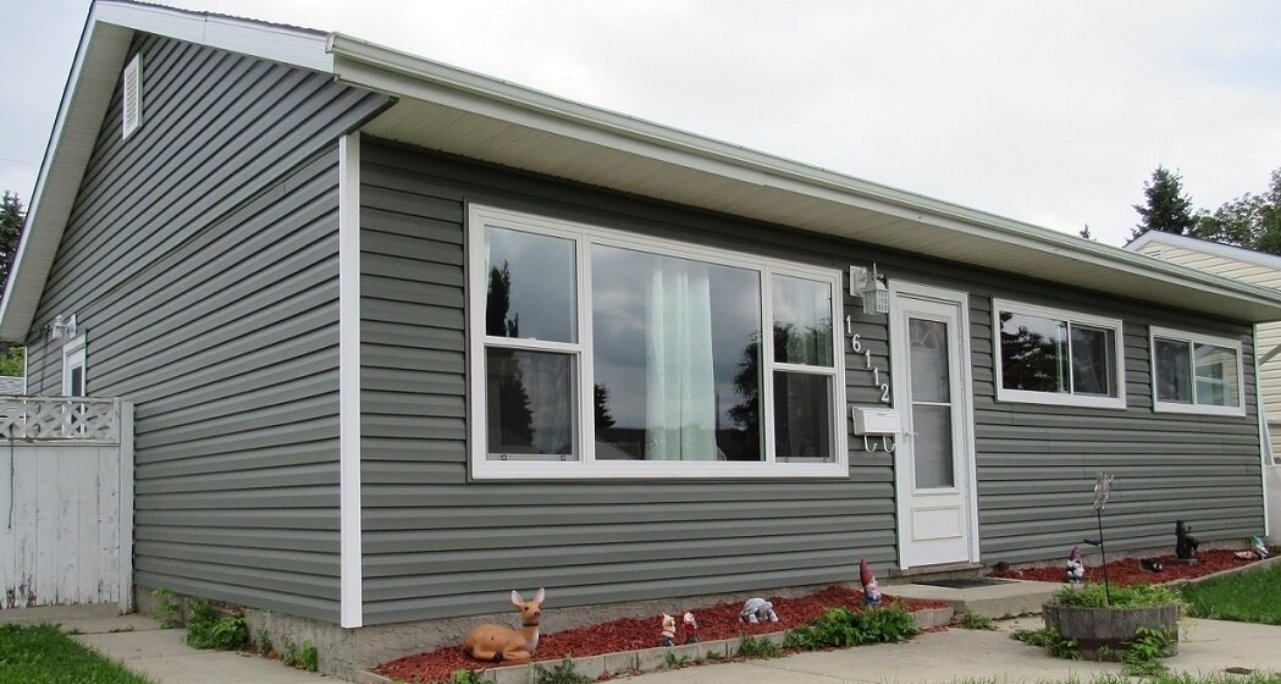 In addition to the excellent caliber of our products, Champion Restoration and Construction is the right company to complete your siding installation because of our knowledgeable craftsmen. We have technicians, contractors, and master carpenters that can tackle any home improvement project. No matter the size or scope of your project, we have the tools and skills to complete it on time and within budget. If you have any questions about drywall repair and wall preparation, we're happy to answer your questions. Contact us today for more information about our services.

Please call our office at (703) 718-6777 or request a free quote to start the process!